Our CPC Training has been suspended in-line with DVSA guidance, currently all classroom CPC Training has been cancelled nationwide until June 21st 2020 at the earliest. Until such time as Classroom CPC Training re-starts, we can offer on-line CPC Training. Driver Hire Training are running daily CPC courses on-line. You can complete 3.5hrs or 7hrs per day, if you take the 3.5hr option you must complete a second module on the following day.
To find out more;
Phone 8am to 4pm Monday to Friday, 0203-056-7590
Or
Email, uxbridge@driverhire.co.uk
We will resume classroom CPC and Safe Urban Driving courses as soon as the current situation eases and DVSA allow us to resume training. If your CPC runs out between March 31st 2020 and October 1st 2020 you are allowed to continue using the card. If your card had expired before March 31st 2020 or you help grandfather rights but no CPC card you must complete the on-line training to gain a CPC Card.
Feel free to contact us and go on our mailing list so that you hear about any changes in the situation and then you will first in line when the courses restart.
Let us manage all your CPC  requirements from today until December 2020 giving you certainty on quality.
Driver Hire Uxbridge can cover all your requirements.
      1) Sign up now and we will train all your drivers when they need 
      2) Price fixed now and guaranteed until December 2020.
      3) Book your drivers onto our regular "open courses" when it suits you.
      4) Have your own "closed courses" run with the CPC units you want on the day that suits your requirement including weekends.
      5) Driver Hire currently offer 19 different CPC training for drivers modules including FORS dual accredited modules.
      6) We have a new purpose-built training room in our Uxbridge office.
      7) We can run "closed courses" at night if your drivers can't train during the day due to shift patterns.
      8) Invoicing monthly in arrears for the training used in preceding month.
         We can train your drivers in our new purpose-built training room in our Uxbridge office or come to your site and use a suitable training room there. All we need at this point is the number of drivers you have and an indication of how many days training they will require before December 2020. Our pricing is tailored to give you the best value solution to your training needs.
Closed courses run will be fixed price allowing you to train up to 20 drivers (Classroom CPC)  on the day at a competitive price per head.
Driver Training Courses
All our driver training courses are certified by the Joint Approvals Unit For Periodic Training (JAUPT). The modules can be put towards the training requirements of the Driver Certificate of Professional Competence (CPC), which is an ongoing requirement of EU law (Directive 2003/59/EC). Driver Hire currently have 19 different CPC modules and are constantly developing new modules. Some modules, such as Safe Urban Driving (SUD) have dual accreditation  with FORS. We also offer a range of E-Learning modules.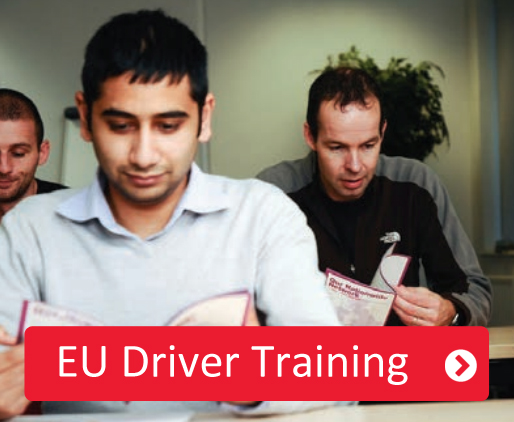 EU Driver Training
Our course helps keep drivers safe and healthy by understanding and complying with the EU rules on drivers' hours and the Road Transport (Working Time) Regulations 2005.
Read More >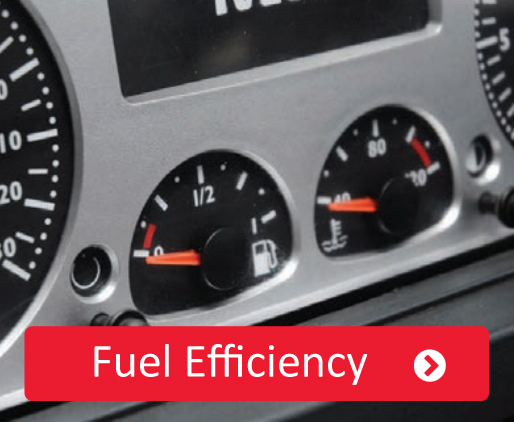 Fuel-Efficient Driving
This course shows drivers the importance and principles of fuel-efficient driving, helping them increase fuel efficiency by up to 20 per cent.
Read More >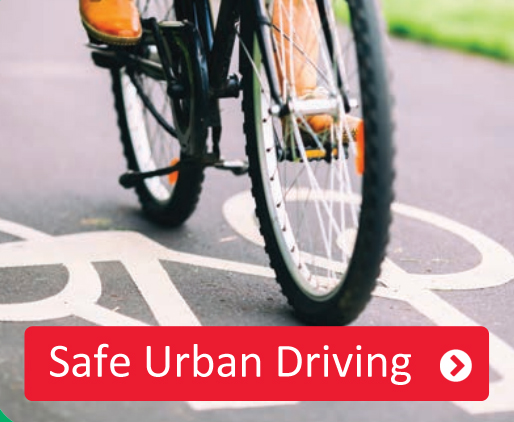 Safe Urban Driving (SUD)
Our two-part course helps professional drivers recognise and assess urban road risks to keep them and other urban road users safe.
Read More >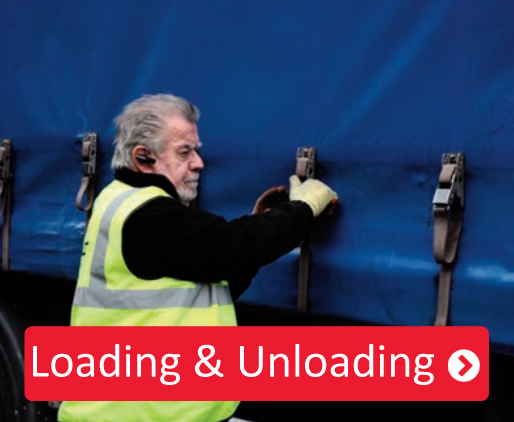 Safe Loading and Unloading for Drivers
We cover all aspects of loading and unloading – such as loading bay management and forklift safety – to prevent accidents caused by unsecured loads and other work place risks.
Read More >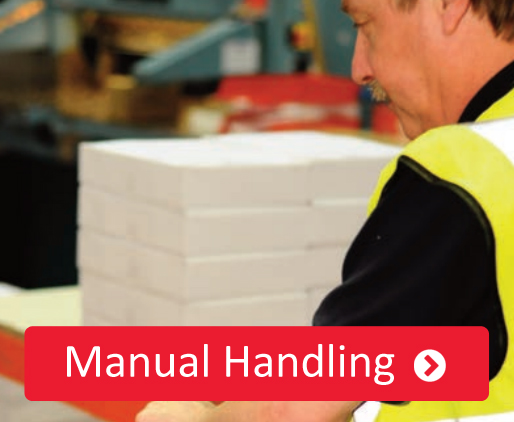 Manual Handling for Drivers
This course shows drivers how to avoid injury when lifting heavy objects, in line with the Manual Handling Operations Regulations 2004 (MHOR).
Read More >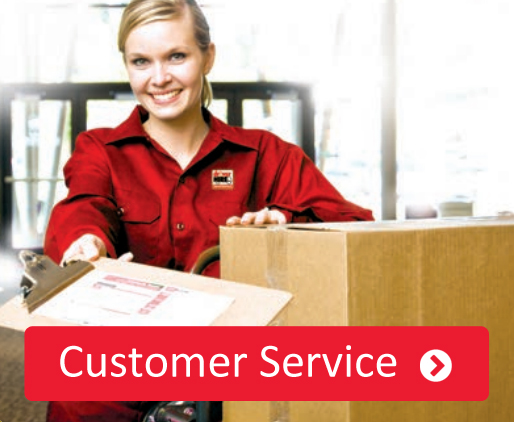 Customer Service
We show drivers how to boost their customer service skills in order to uphold a company's reputation and develop positive relationships with customers.
Read More >
Other courses we have available